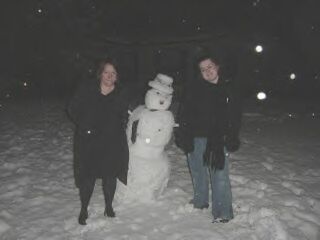 Snow in Texas! Me & Lu Feb 5, 2002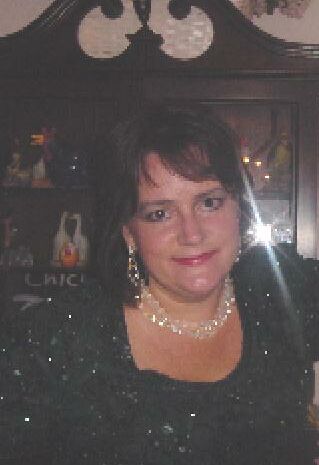 July 2001
All dressed up with no-where to go. Note fine chicken statue collection in background if you need birthday gift ideas for me...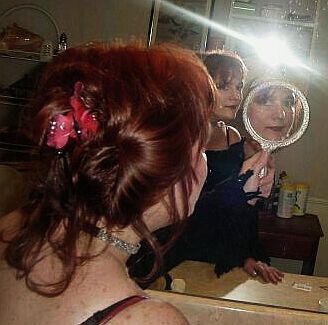 10/27/01-Laura times 3: Playing around with self portraiture....
State Fair 2002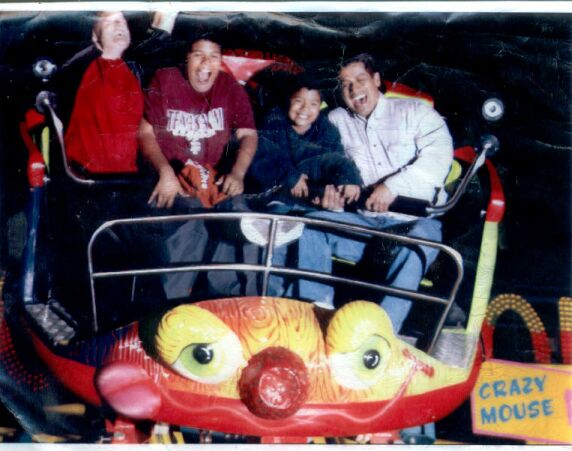 Me & My Homies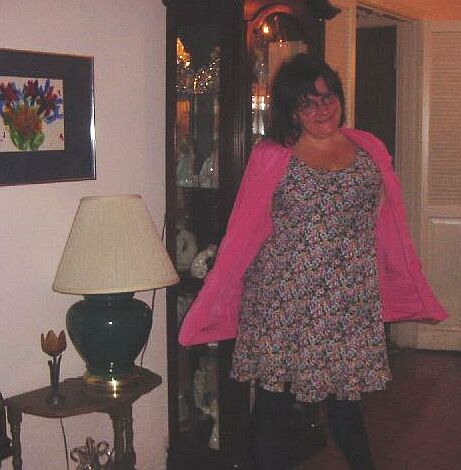 July 2001: I dance alone if there is no-one else handy...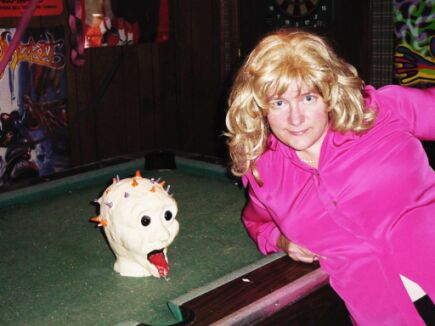 Do blondes have more fun? Personal research indicates no. It's plain the mane is just to entertain. (Picture: 10/2001)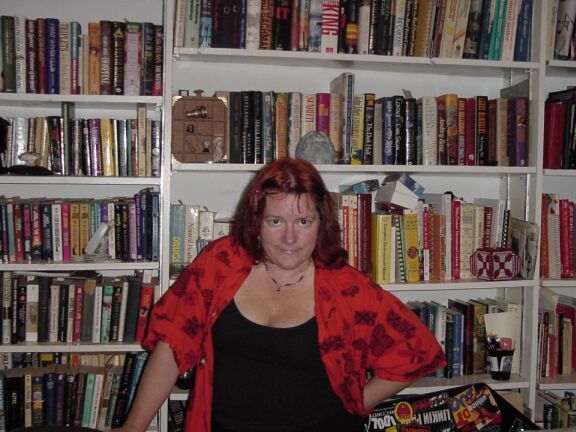 Oct 2001: A typical Saturday night can include a bevy of choices....
A Blast from the Past:
Glory Days: When I was younger, firmer and retained my youthful enthusiasm and dewy-eyed optimism: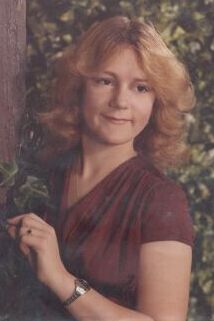 High School Senior Circa 1980: Farrah had nothing to fear from me! Note the artificial pose, the artificial greenery, the artifice of hair...Plus, I can't disco dance either!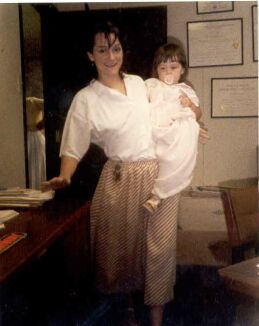 Lu, Binky and Blankee visit Mom at Work appx 1986/87. (that's "Trabajo" to you, Jaime)



Halloween 1986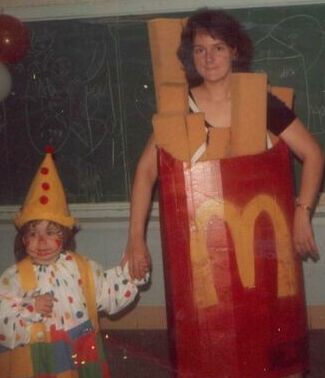 And it is said that a little child shall lead them...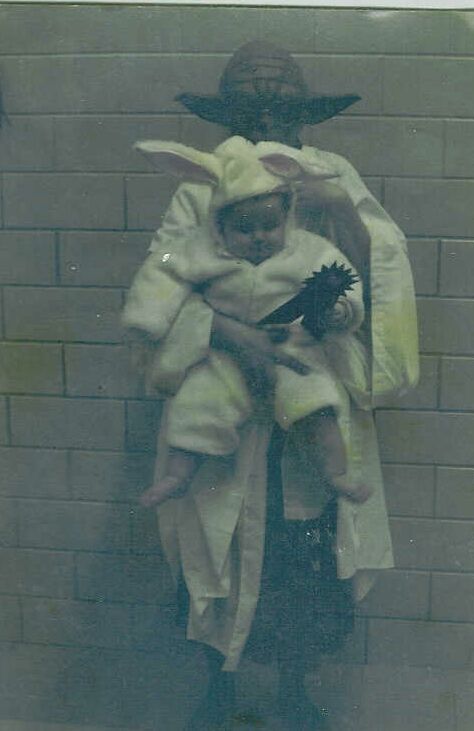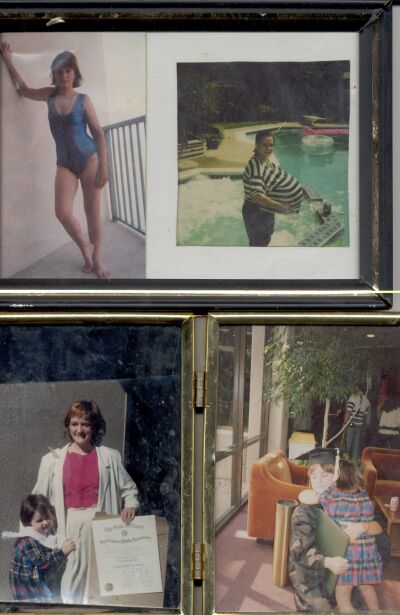 Respectively, 1988, in Corpus for a Convention. 1994, in my backyard (that's a beachball, not a baby)(yeah, my hottub..& you should see it w/Mr Bubble...)Getting CPA Certificate. Graduating from College. Note I was too tired to take the frames off before scanning...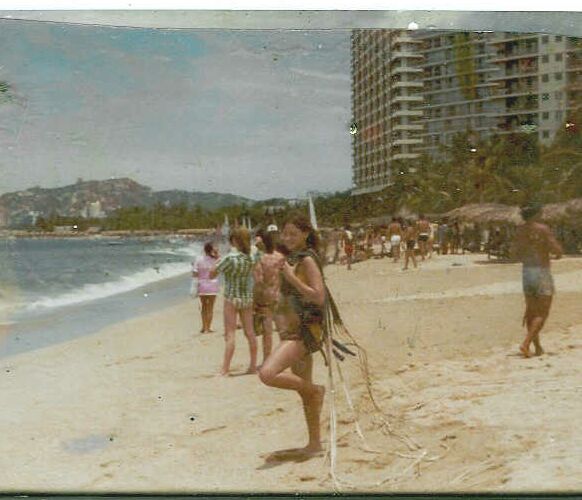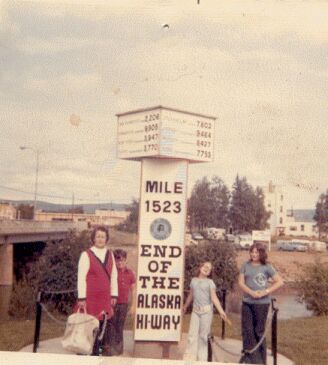 Me, Granny & Siblings-End of the Alaska Highway 1972. I'm the short, emotive one.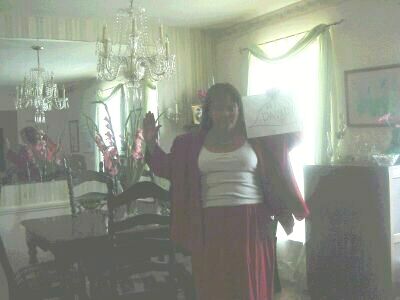 August 2001: The result of trading waif-like youth for wisdom and maturity...an attempt at communcating via digital photography-helps if one uses the flash attachment, hmm?