"Laura"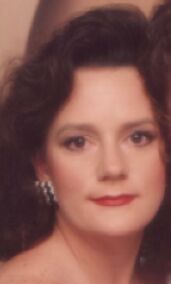 Yes, it was a Glamour shot, in 1996. We women love our Glamour Shots, yes we do!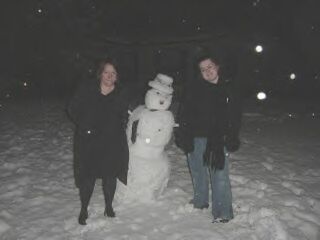 Snow in Texas! Me & Lu 2/5/02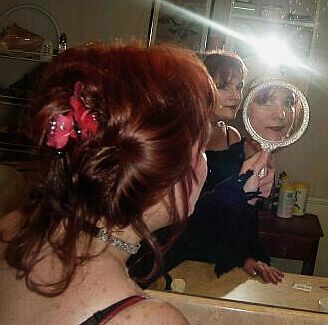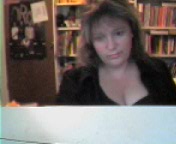 10/24/03
10/27/01-Laura times 3: Playing around with self portraiture....
State Fair 2002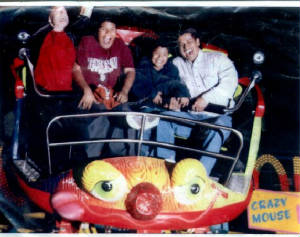 I'm the one with my hands in the air!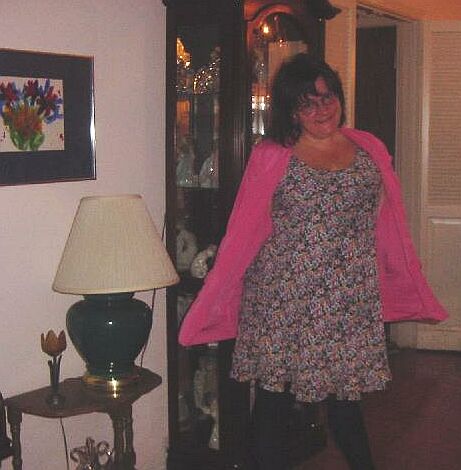 July 2001: I dance alone if there is no-one else handy...
January 2004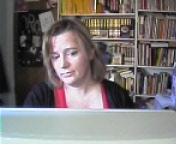 6-30-2006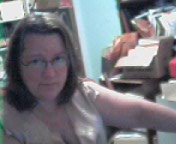 My Birthday Party - 2004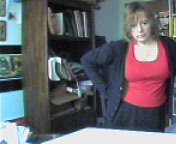 Going to Brunch at Texas De Brazil
Aug 2 2003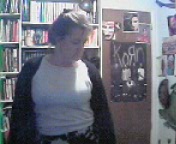 Oct 2001: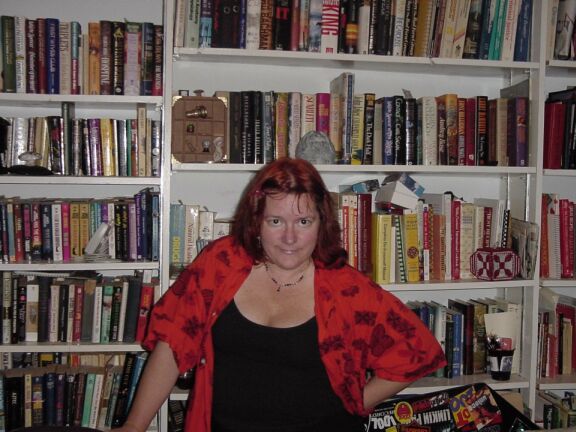 A typical Saturday night can include a bevy of choices....
Respectively, 1988, in Corpus for a Convention. 1994, in my backyard (that's a beachball, not a baby)(yeah, my hottub..& you should see it w/Mr Bubble...)Getting CPA Certificate. Graduating from College. Note I was too tired to take the frames off before scanning...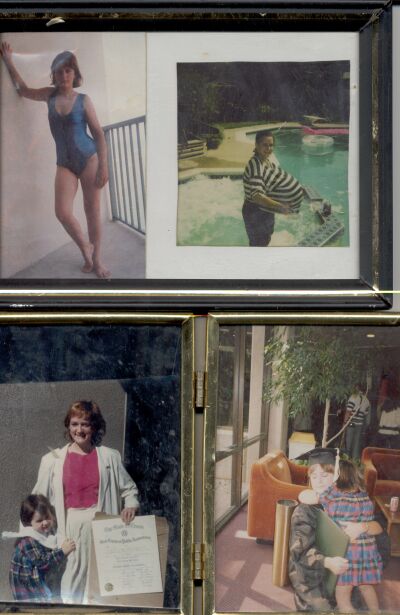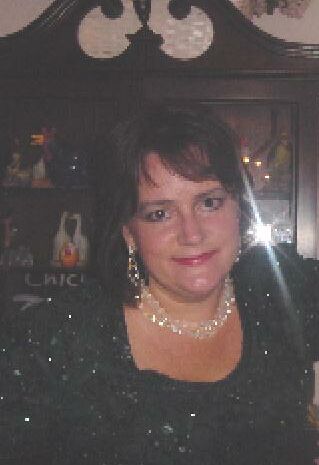 July 2001
All dressed up with no-where to go. Note fine chicken statue collection in background if you need birthday gift ideas for me...
High School Senior Picture Circa 1980: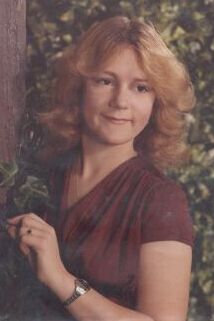 Farrah had nothing to fear from me
This must be about 1985



Halloween 1986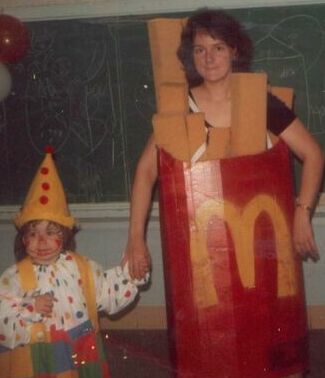 Halloween 1983:
The Rabbit won the Costume Contest but Yoda didn't sulk

Waiting to Parasail in Acapulco
Too young to feel fear...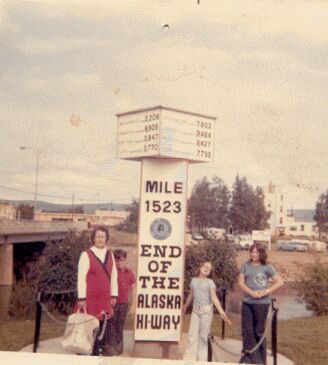 Me, Granny & Siblings-End of the Alaska Highway 1972. I'm the short, emotive one.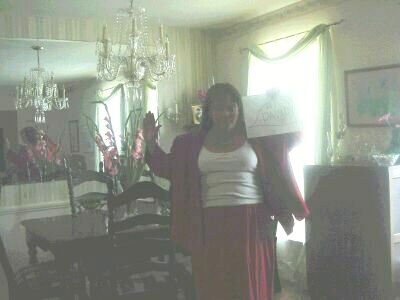 August 2001
1978...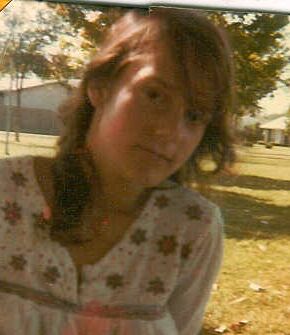 Attitude!